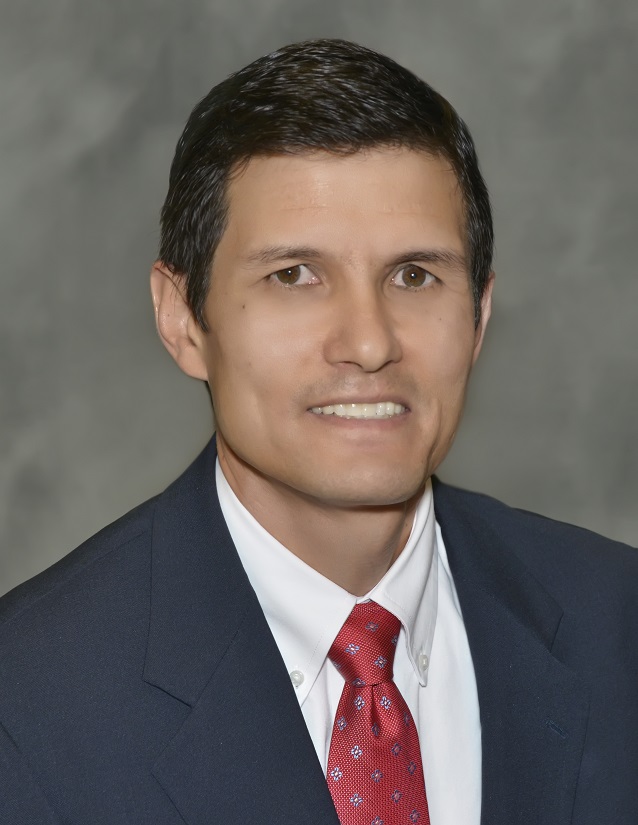 Legal Experience
The Law Firm of Christopher D. Baehman, PLLC, May 2017 to Present
Attorney at Law
Representing clients in Misdemeanor, Traffic, Felony, and Juvenile Criminal Law. Committed to providing First Class service at a Competitive Price.
Martin County Clerk of the Circuit Court and Comptroller, December 2014 to May 2017
Director of Court Services and Division Support
Advised and assisted the Clerk of Court in developing and implementing policy to ensure compliance with statutes, rules of court, and case law concerning court operations. Served as liaison with other internal divisions and judicial partners to transition court operations from paper to electronic court records. Provided guidance regarding the confidentiality of sensitive information.
19th Judicial Circuit Public Defender's Office, January 2010 to December 2014
Assistant Public Defender
Defended the rights of clients charged with misdemeanor and felony offenses in county and circuit court. Experienced in negotiating with State Attorneys, Conducting Discovery, Evaluating and Pursuing Constitutional Safeguards, and Advocating in Trial.
Admitted to The Florida Bar, Licensed to practice law in Florida, October 2009
7.6Christopher Douglas Baehman
Technology Experience
NTT/Verio, September 1997 to September 2003
Senior Operations Tools Developer, Operations Training Manager, Senior Systems Administrator
Throughout my career with NTT/Verio, I performed various important and strategic roles for the company.  Developed software applications to improve department operations.  Developed and administered training curriculum to certify staff members to manage and maintain company's servers.  Worked to maintain servers in local and remote data centers throughout the world.
Certification
Certified Information Privacy Professional (CIPP/US), International Association of Privacy Professionals, 2011 to Present
Education
University of Florida, Levin College of Law
Juris Doctor, May 2009
Graduation Honors: Cum Laude
Earned Estates and Trusts Practice Certificate
University of Central Florida
Bachelor of Science in Operations Engineering Technology, May 1993
Graduation Honors: Magna Cum Laude