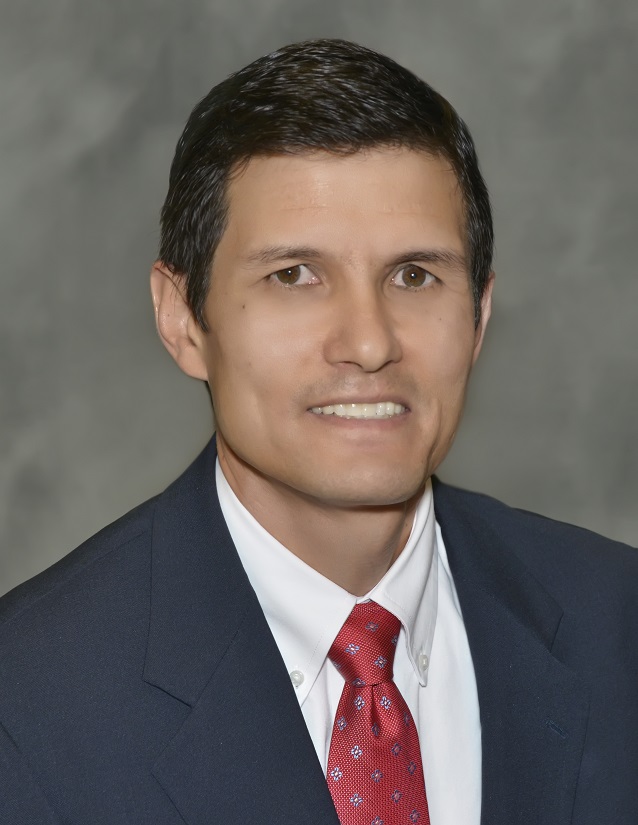 Accused of Assault or Battery?
I am here ready to help you.
For Help With Your Assault or Battery, Call My 24 Hour Helpline Now!
772-600-2678
 "Things aren't always as they seem."
Generally, people do not go about their daily lives looking to pick a fight.  I get that.  I also get that every story has two sides.
The question is, "Did law enforcement consider each side before making an arrest?"  More importantly, will the prosecuting attorney consider your side when deciding whether to file charges?  Often the State Attorney only has the facts as provided by the person alleged to have been harmed and the investigating officer when deciding to file formal charges.
If law enforcement jumped to conclusions and arrested you without fully considering your side, then you should seek the advice of an attorney.  You may have legal defenses to your case.  When you hire The Law Firm of Christopher D. Baehman, PLLC, I will help you  evaluate your defenses and develop a strategy for resolving your case.
Do you want the best criminal defense possible? Contact me now
Let Me Review Your Case
I was very satisfied with my attorney's work.  He was very on top of everything in my case, I am a very satisfied & pleased client.  Thank You.
Sandra G. *
There was so much talk in the jail bc you came by to see me so much.  Lots of people wanted your name & number.  I thank you very much for getting me the best results possible and always keeping me informed the whole time.  Thank You!
M. McIntire *
Exceeded my expectations beyond what I expected.  True professionalism and full transparency.  I would like to thank Christopher Baehman for all his services and I would definitely recommend him for all his legal services.
David H. *
The Quickest and Easiest Way To Get In Front Of A Criminal Charge
Go to sleep tonight knowing that everything is being taken care of.  Because this is such an important issue in your life, now is the time to take action.  You will rest easier knowing you are taking positive steps to resolve this problem.  Leave the worry behind and give me a call on my 24 hour helpline.
Choose an option below