Call Now for a FREE Consultation!
772.600.2678
Hi, my name is Chris Baehman.  I am the founding attorney for The Law Firm of Christopher D. Baehman, PLLC.  In my years of handling cases like yours, I know it is important to act quickly to get the best results in your case.
I recommend you speak with an attorney regarding your situation.  It is far too common for people facing criminal charges to attempt to resolve the matter quickly; either by talking to persons alleged to have been harmed or by making explanatory statements to law enforcement.  This is often a mistake.
Your statements can be used against you, limit your defenses, and significantly impact the outcome of your case.  The Law Firm of Christopher D. Baehman, PLLC is here to help you make prudent and strategic decisions in this important time of your life.
Get Legal Advice
After an arrest, things are stressful.  Not only are you facing criminal charges, but you are also trying to maintain normalcy in your life.  I understand the pressures you are under.  By contacting me, I can help you take positive steps toward resolving your case.
You need legal advice to evaluate your defenses.  Now is the time to act to preserve your rights.  The faster you take action, the better off you will be to make informed decisions.
If you do not see a particular category pertaining to your situation, contact me today for a free consultation.  We can discuss how the law applies to your specific case.
The Law Firm of Christopher D. Baehman, PLLC is here to help you during this trying and difficult time. As your attorney, I will help you evaluate the strengths and weaknesses of your case, help you make objective and calculated decisions, and help give voice to your interests throughout each phase of the case.
It is my goal to provide you with the best legal defense possible!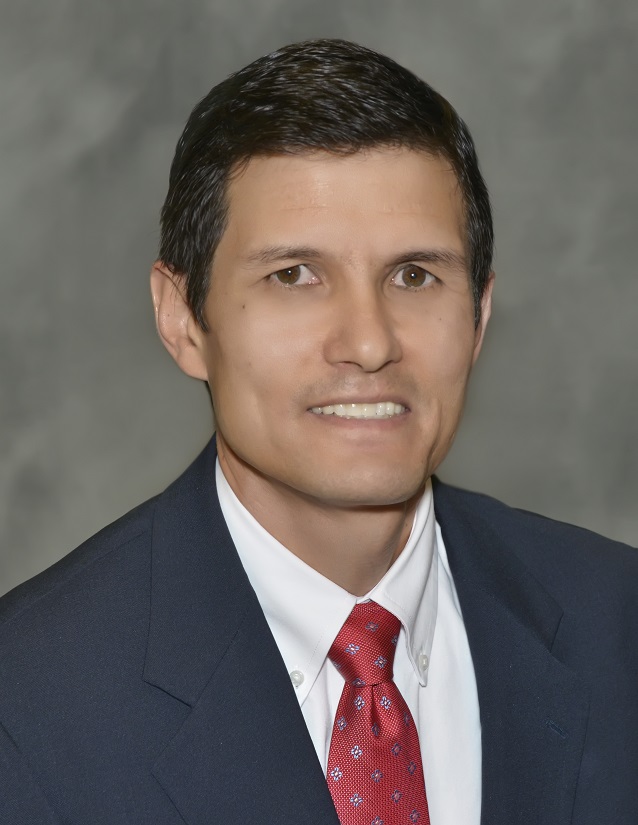 Chris Baehman
Managing Attorney
Helpful Links
Information You Should Know
Do you want the best criminal defense possible? Contact me now