Chris Baehman, Your Criminal Defense Attorney in Stuart, Martin County, Florida
Hi, my name is Chris Baehman.  I am the founding attorney for The Law Firm of Christopher D. Baehman, PLLC.  If you have a criminal case in Martin County, Florida, then contact me for a free consultation.  I am available 24/7 to help you during this difficult time.  In my years of handling criminal cases like yours, I know it is important to act quickly to get the very best results.  With the advice of your attorney, you can make informed decisions at each critical stage of your case.  It is important you know your options and review each alternative objectively.  I am here to help you evaluate your options and make calculated decisions for the best outcome of your case.
Having served as a former Assistant Public Defender right here in Stuart, Florida, I have the experience you need in an attorney.  As your criminal defense lawyer, I understand solutions to legal problems are not One-Size-Fits-All.  When you hire my law firm, I will take the time to listen and understand the case from your point of view.  No matter the complexity of your case, I am dedicated to providing you with the best legal defense possible.
The Government Has Their Team of Lawyers.
Who's On Your Side?
Let Me Review Your Case
Do you want the best criminal defense possible? Contact me now
Do You Need Help?
Call Now for a FREE Consultation!
772.600.2678
Available 24/7
Contact Me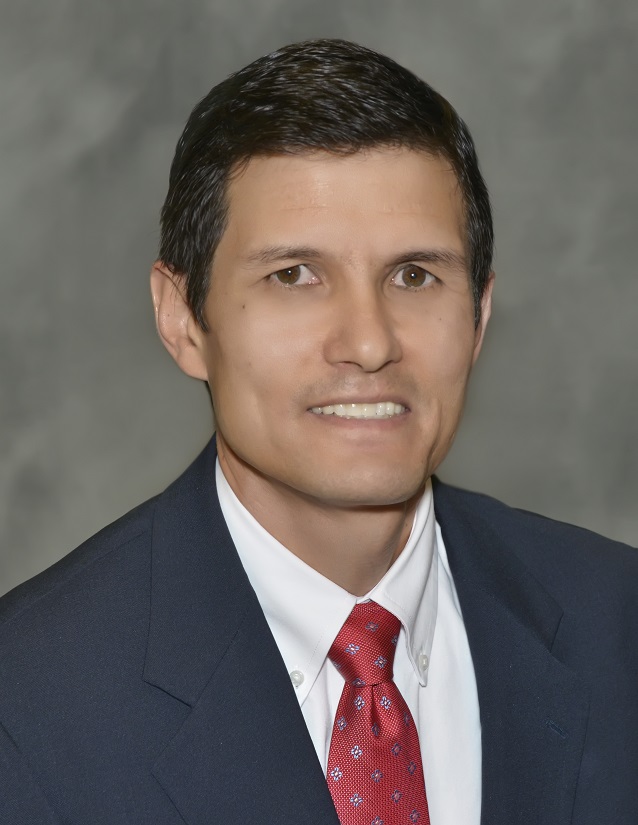 Chris Baehman
Criminal Defense Lawyer in Stuart, Florida